As a business owner, you should always be aware of fire hazards. Our installation and services meet and often exceed state, and federal code. AP will set up regular test and inspections of your system to meet any requirements you might have. We will provide the best solutions for you and make sure we ensure the safety of your business and staff.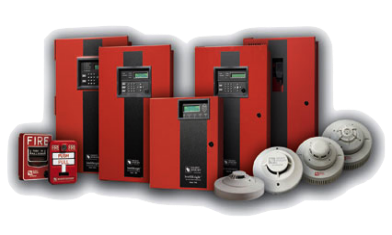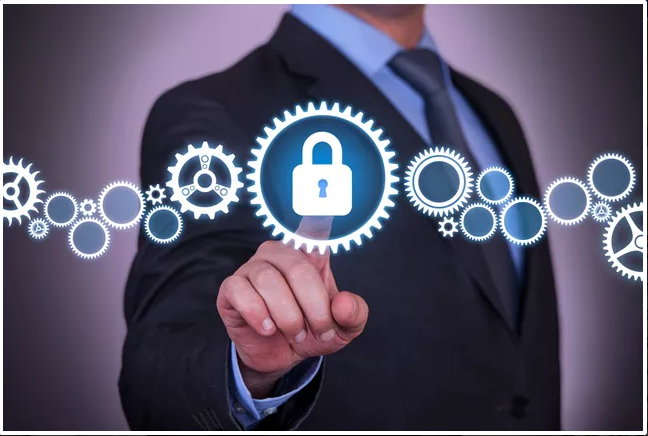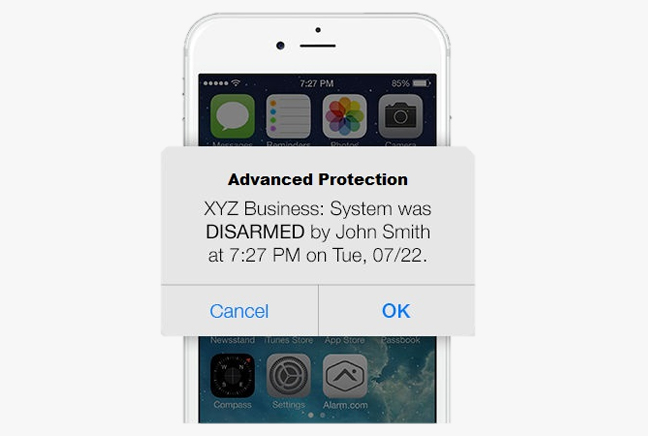 Stop crime before it happens. Protect your business against burglary, robberies, and intruders with a state of the art Advanced Protection security system. Whether you are a large or small business we will come up with the best solution to help protect your facility. AP can help protect your investment.
Are you looking to prevent access into your building or around your facility? Do you want to decrease the company's liability? Maybe you're just looking to verify personal during their check in? No matter what you want to do, Advanced Protection has the access system for you! We offer a range of systems that we can tailor to your needs and wants. This will give your employees the peace of mind that they are protected.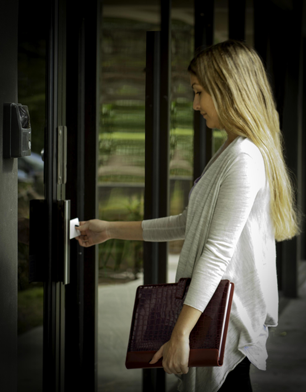 If you are a business owner, you know you're always looking to save extra cash, at Advanced Protection we have just what you are looking for. Our Automation and Energy Management Systems, can provide you with an intelligent system that will automate routine activities around the office and could save you as much as 20% annually. Have you ever been so drained from the office that after you left you forgot to shut the lights off and lock the doors. With an Advanced Protection system, even after you leave you can control the lights, locks, and even your thermostat from any of your web enabled devices. Contact us today to see how we can make your office, Smart!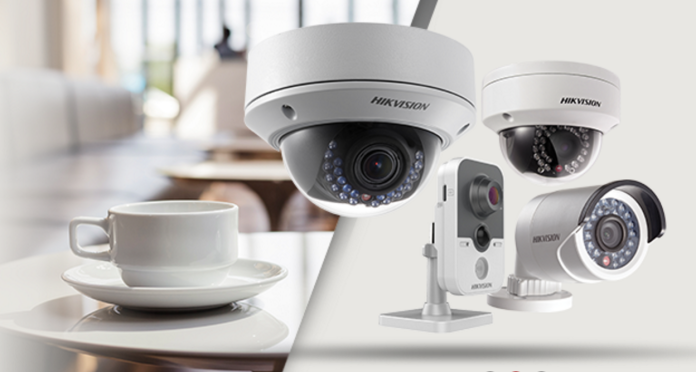 We believe that a good security system should do more then just protect you. With a video surveillance system you can do just that. The simple presence of a camera system can keep your employees on track as well as deter criminals off your premise. By having a surveillance system you can reduce your risk as well as protect your business and staff. Call today to see how Advanced Protection can create the best surveillance system for you!