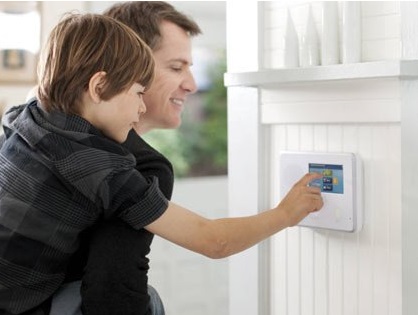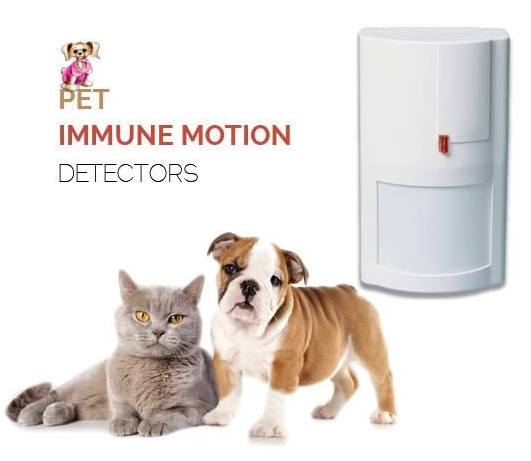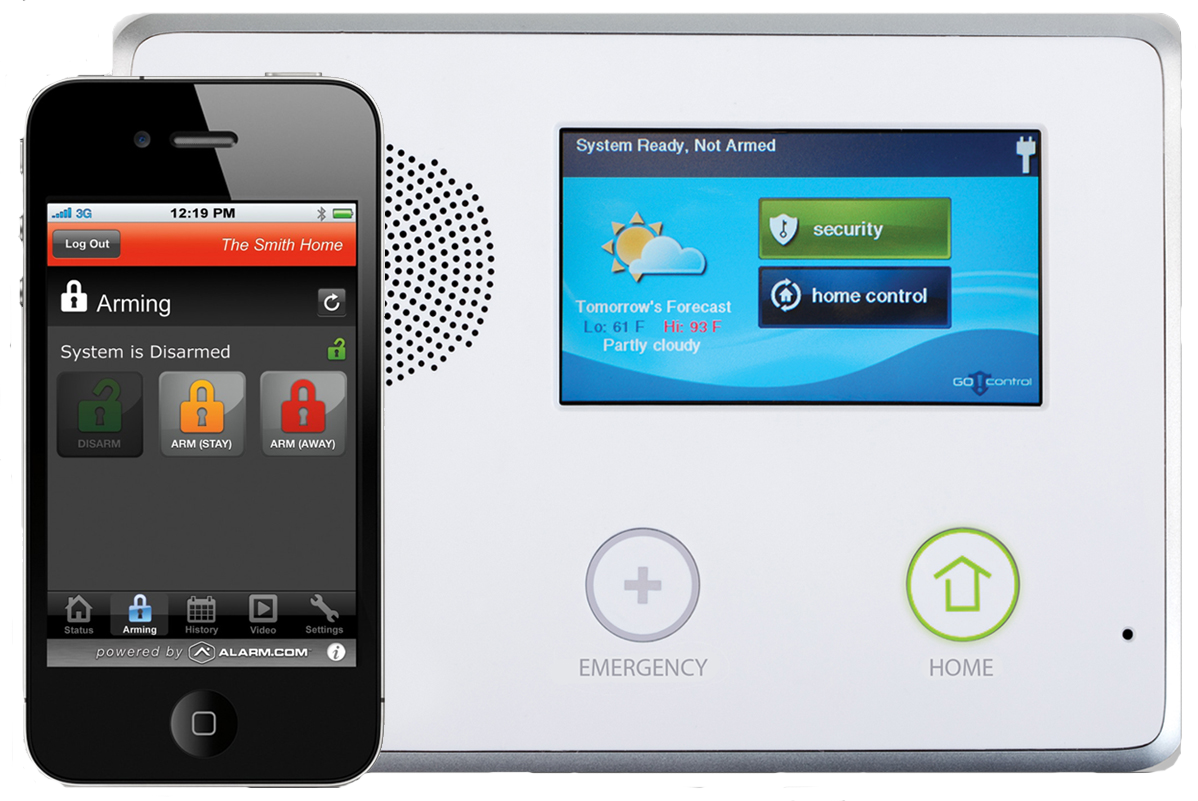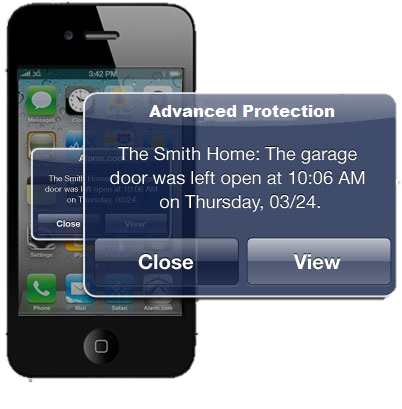 If you have ever been a victim of a home invasion or violent crime, you know what a security system can do for you. During these tough economic times, home burglary attempts are increasing. Don't wait until something happens to get a security system, prevent anything happening in the first place. The Professionals at Advanced Protection understand that there are many ways to get your home protected. The difference here at AP is our staff has all the experience to ensure you get the right system for you and your family. Whether you have an existing system that needs to be monitored or your interested in a new Burglar system, Advanced Protection can help you! Ask how we can help save your up to 20% on your homeowners insurance.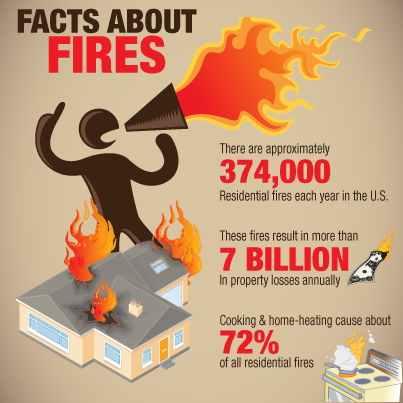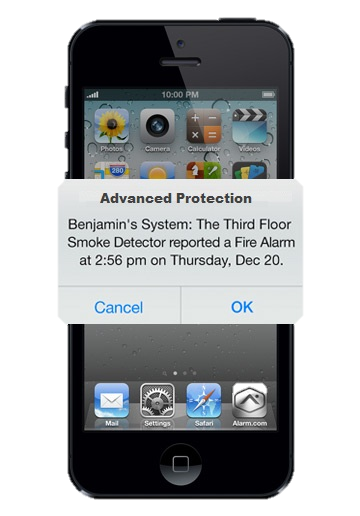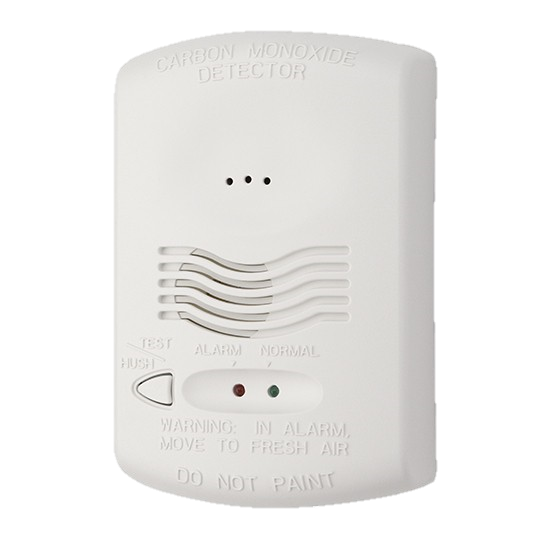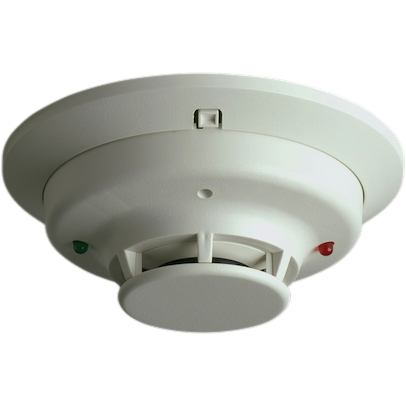 Life Safety is the Number One priority at Advanced Protection. We provide the latest technology and many solutions to keeping you and your loved ones out of harms way. When it comes to protecting against Gas, Fire, and Smoke Detection you can never be too cautious.
As home utility costs continue to rise, now is the time to start saving money with Advanced Protection's Home Automation and Energy Management Systems. Our system will automate routine activities around the home and could save you as much as 20% annually. If operating lights, locking doors or adjusting your thermostat from any of your web enabled devices, sounds good to you? Then let Advanced Protection help you provide the lifestyle your looking for.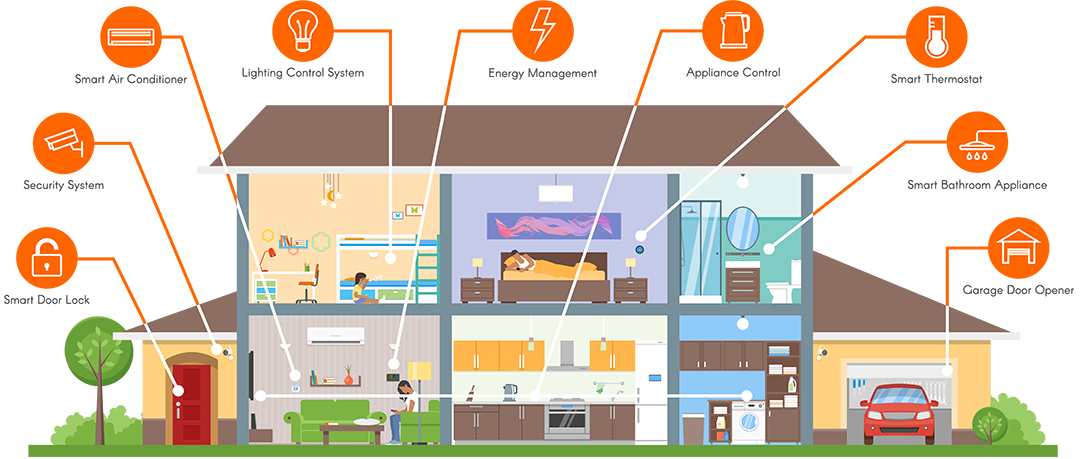 Home video camera systems can help you monitor what's happening at your home at any time. With a visible camera system, it will deter many criminals with their presence. With Advanced Protection camera systems you are able to view your cameras remotely from a web enabled device, so if you just want to check on the go, you can!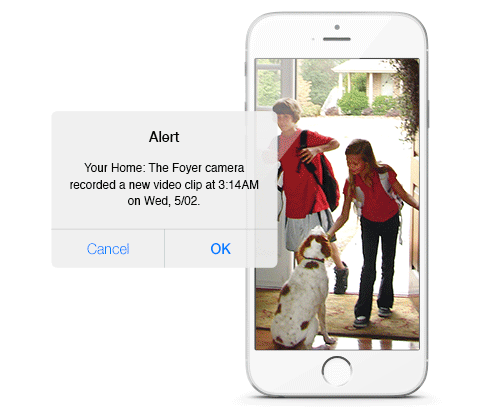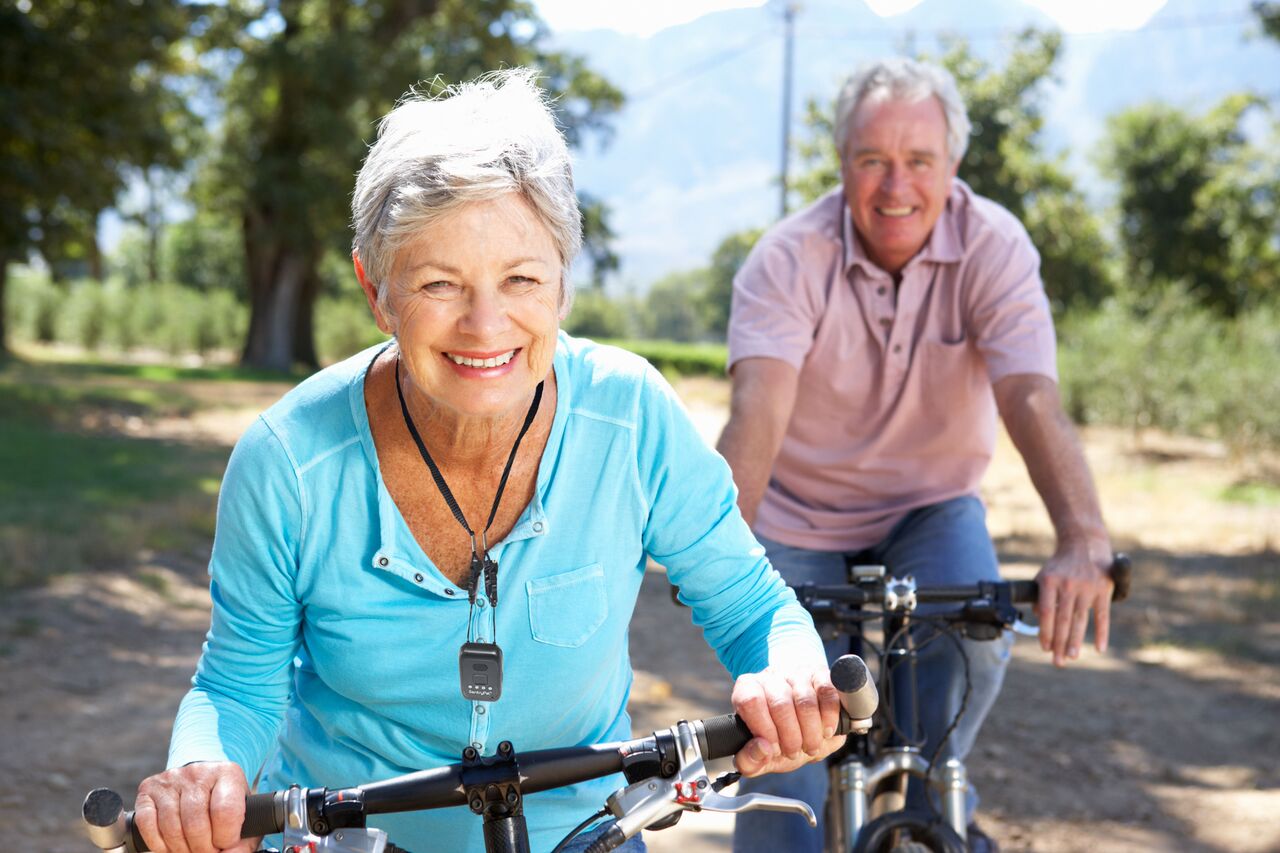 We also offer Personal Emergency Reporting Systems as well as Two-Way Voice Monitoring Systems that can trigger the proper authorities to your location. Contact us today to learn what we can do to help you!